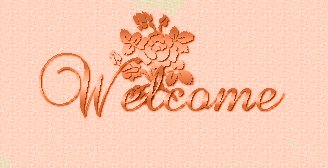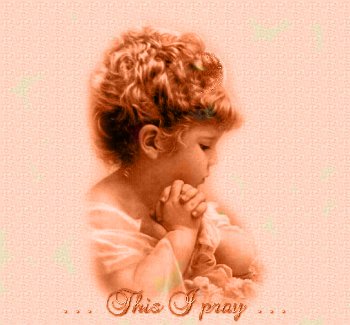 Wish Of An Iraqi Child
When I look
at the purple-blue sky
at night,
I want to see stars,
not bombers,
circling in the moonlight.
I want to watch shooting stars
or comets
instead of the flare
of the crashing bombs
on the streets
out there.
Stars are the angel-bridges
of comfort - nothing should block
their light.
Avalyn Mathis, Grade 6






©PCJ Designs