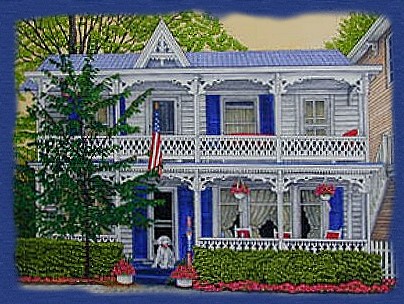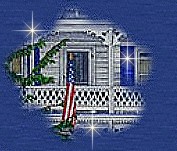 The War Has Begun ~ Let Us Pray

As I sat here watching the TV and seeing the first
of the war begin...it HIT HARD!
With sadness and tears, and with a heavy heart,
I ask and pray..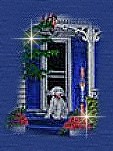 Dear Lord, please watch over our Men and Women
fighting for our freedom and safety.

Lord, please be with the families and friends of all our
brave, courageous troops, here at home.

Dear Lord, cover our troops with Your love and wrap
Your loving arms about them and build a hedge of
protection about them.


Lord, please let them hear and feel our prayers, love,
and appreciation for them and their families.

Lord, grant them strength through this time of war. Wrap
Your loving arms around their families and give them a
peace that surpasses all understanding.

Lord, I ask that You replace any fear with that peace for
us all.



Lord, please be with our President and leaders as they do
what they feel led by You to do and give them courage and
strength and wisdom to continue to be led by YOU.

Lord, you know my heart and You know it is heavy right
now.
I have friends and loved ones who have Sons, Daughters,
Husbands, Wives, Sisters and Brothers, Aunts and Uncles,
Grandchildren and Cousins and friends fighting for us, and I
pray You will let them feel my prayers and love for them.



I also pray for the safety of the innocent ones in Iraq.

Dear Lord, this is a sad night but one that had to come. It is
just hard, now that it has begun.

Let us all continually pray for our brave troops and leaders
of our Country, our United States of America, one Nation
UNDER GOD.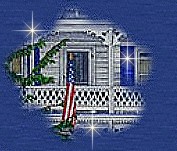 I will be careful to give You the Honor, Glory, and Praise.
In Jesus' precious name I ask these things.
Amen.

God bless each of you.
With much love,
Lynn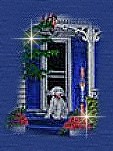 Used with authors permission
EmailAuthor Here




Music "My Prayer"
Vist Bruce DeBoer Here