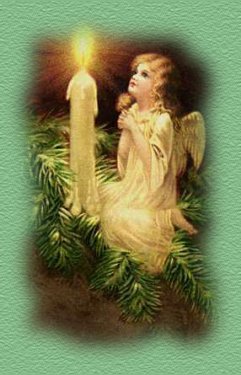 "Silence Of War"
The eerie silence of the night
No movement or sounds can be heard
Smoke still in the air
While everything is blurred.
~~~
Then a siren sounds
Denoting bombs have just hit
Reporters are busy doing their job
Of all that happened they transmit.
~~~
We sit there and watch
As the war unfolds
Curiously wondering
All that beholds.
~~~
There is no winner
Of this I feel
Telling myself
Maybe this is surreal.
~~~
Innocents dying
Injury list high
Horrendous times
That is an outcry.
~~~
How many wars
Do we have to fight?
Till there are no more terrorists
Fighting for the limelight.
~~~
Let us pray my friends
For peace and goodwill
For blood will be shed
Until?
© March 20, 2003
~Sherr10575~
Used with authros permission
Sherry Tillman Email Author Here