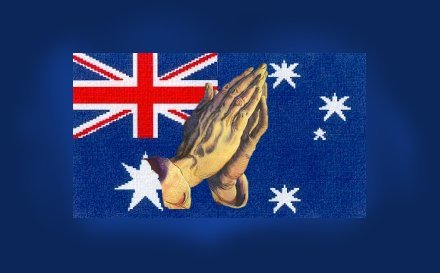 Our Prayers For The Soldiers
The time has come, the moment near,
They're on our minds, our hearts feel fear.
They're ready to roll, they'll perservere,
Baghdad awaits, the last frontier.

The finest troops in fighting gear,
go into battle with mission clear.
May they be safe, may God steer,
LIBERATION ... let peace be near.
© JackiePA@aol.com
April 2, 2003
Used with authors permission
Email Author Here