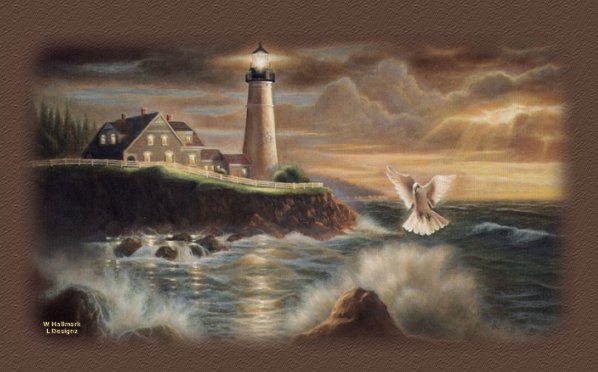 PSALMS FOR SOLDIERS: PSALM 119

The first major humanitarian effort got underway last week in southern Iraq as
U. S. forces were swarmed by Iraqi townspeople desperate for both food and
water.

Meanwhile, soldiers continue to face an enemy that has no qualms about
feigning surrender as a means of launching an ambush, using women and
children as human shields, or hiding weapons in hospitals and primary schools.
Coalition forces must walk a difficult tightrope between humanitarian treatment
of civilians and decisive action against brutal and deceptive tactics from an
enemy that considers compassion a weakness to be exploited.


LET US PRAY the words of Psalm 119:106-112, 116-118 for our troops and
their leaders.

"I have taken an oath and confirmed it, and I will follow your righteous laws.
I have suffered much; preserve my life, O Lord, according to your word.
Accept, O Lord, the willing praise of my mouth, and teach me your laws.
Though I constantly take my life in my hands, I will not forget your law.

"The wicked have set a snare for me, but I have not strayed from your
precepts. Your statutes are my heritage forever; they are the joy of my
heart. My heart is set on keeping your decrees to the very end.

"Sustain me according to your promise, and I will live; do not let my hopes
be dashed. Uphold me, and I will be delivered; I will always have regard for
your decrees.
You reject all who stray from your decrees, for their deceitfulness is in vain."
Author Unknown