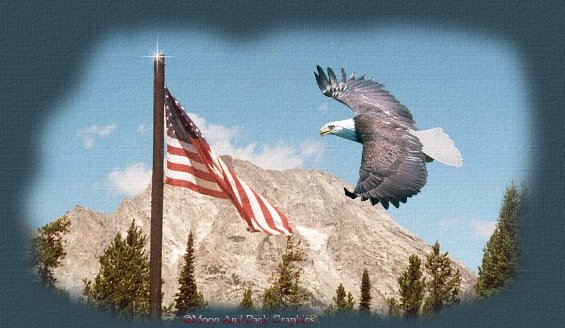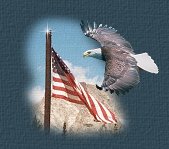 A GREAT BATTLE CALLS
Across the dark and smoke filled sky
the majestic eagle gallantly flies,
And far below as battles rage
America's finest are engaged.

Men and women, black and white
cross the desert day and night.
Deeply connected, lives on the line
together they stand, forever entwined.


Looming ahead, the great battle calls
take the city of Baghdad, liberate all.
Mission accepted, what will be will be
some die for freedom, for freedom's not free.

How brave our soldiers, every one
May God protect while the battle's won


~ JackiePA~
©used with permission
March 28, 2003